Hire Your Virtual Team Of
Sales Professionals

Customer Supports Representatives

Cold Callers

Real Estate Acquisition Managers

Engineers

Architects
We specialize in putting together results-driven teams of fluent and experienced remote professionals to take your business to the next level!
Now you can assemble a team of native English speakers with NO accent at a fraction of the cost you're paying.
That's why we proudly hold a 100% Job Success score and a Top Rated Plus Tier Ranking on Upwork.
We customize your experience to fit your exact needs by creating a coherent and functional virtual team to help you take over!
We help our clients gain an unfair advantage (ethically) over their competitors and we can help you to do the same!
You can start by meeting your hand-picked new crew on zoom now! No risk – No upfront Payment ! 

For many business owners, they can have the idea, have the passion, and have the right products and systems in place, however, they still are not making any progress.
In addition to that, hiring in today's world can be time consuming, expensive, and ineffective, let alone finding people that truly believe in and understand your vision.
This leaves many promising businesses without the right teams needed to bring their vision to life, and most importantly, get more clients through the door. That's where BPO Hive comes into play, as we specialize in creating teams that can progress a business's growth, and hiring sales professionals from Egypt to form cohesive, coherent teams.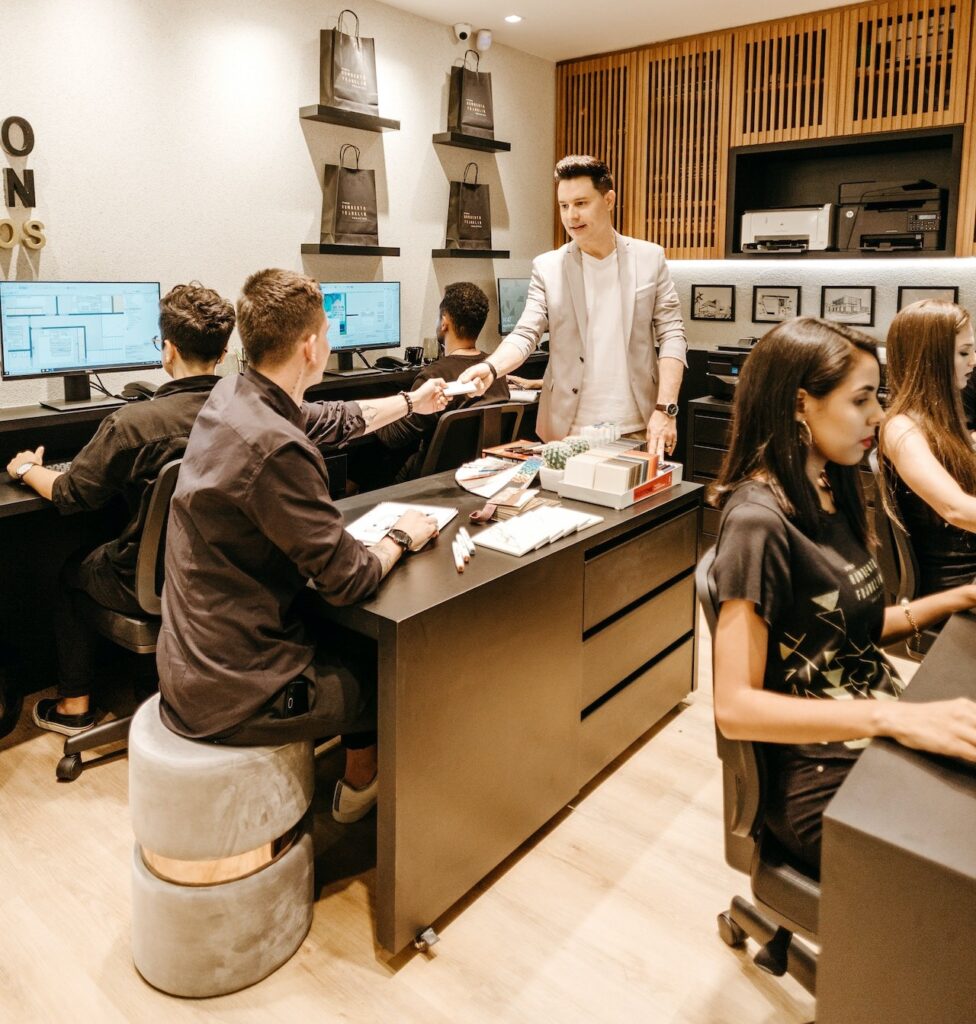 How Can We Help You Thrive?
If you're struggling to get your product to be seen and noticed by your ideal clients, then chances are you're losing their interest somewhere along your funnel. With our sales agents, you can turn cold leads into life-long
customers.
70% of unhappy customers whose problems are resolved end up becoming loyal buyers. That goes to show how powerful good customer service is, and with our help, you'll be able to outsource the right customer service professionals for your industry.
A successful business owner's worst enemy is a busy, messy schedule. You'll miss out on important meetings, notes, and have to deal with time-consuming repetitive tasks. With the help of our global virtual assistants, you'll have more time to spare, a more uniform schedule, and clearer insight over your days.
The secret to real estate sales is to always find the right things to say to the right people at the right time. At BPO Hive, we have an ever-expanding network of real estate professionals that specialize in making sales happen even in the most hopeless of scenarios.
What our clients are saying about us!
They do an amazing job and are very friendly and professional. They really do their best to find the roght skilled personnel and are always a phone call away.
The best resource in the market. Amr and his team are professional, responsive and have become a valuable part of our organization. I highly recommend BPO HIVE services and solutions for any of your outsourcing needs.
Hesham is a true expert in spreadsheets. He helped me get my tutoring company organized. Highly recommend Hesham for higher level work!
Explore Our Solutions With Zero Commitments!
To make sure you're getting your money's worth going forward, we're offering you a risk-free trial phase to see for yourself how our solutions can fit into your structure and help move your business forward!
There's no catch, zero obligations, and you'll have access to our hiring teams, our sales professionals, and the customer service experts that can help you take your business's growth to the next level.
We will guide you through our process, step by step, and you'll be able to make a better-informed decision before you sign any contracts or commit to any team.
Contact us today to learn more about our FREE trial!