Your customers live a fast-paced, busy, and always on-the-move lifestyle, which means that you have only one shot at making the sale. This is why you see many businesses with outstanding products and perfect market conditions fail!
They're so tunnel-visioned on the product itself, that they spend hours explaining and presenting its features without asking themselves the question: "Why should a customer who doesn't know anything about my business trust me?".
That's exactly what a professional sales agent does: They take a product and turn it into a solution for a problem that your ideal client has, presenting it in an exciting, compelling way that makes even high-ticket deals irresistible to cold leads!
At BPO Hive, we specialize in forming teams of hand-picked, hand-vetted sales professionals from Egypt, and providing businesses with the expert's help they need to move forward.
We can help you sell more products, engage a wider audience, and establish sustainable growth. With our professionals by your side, you'll be able to create more products, offer more services, and worry less about making the sale!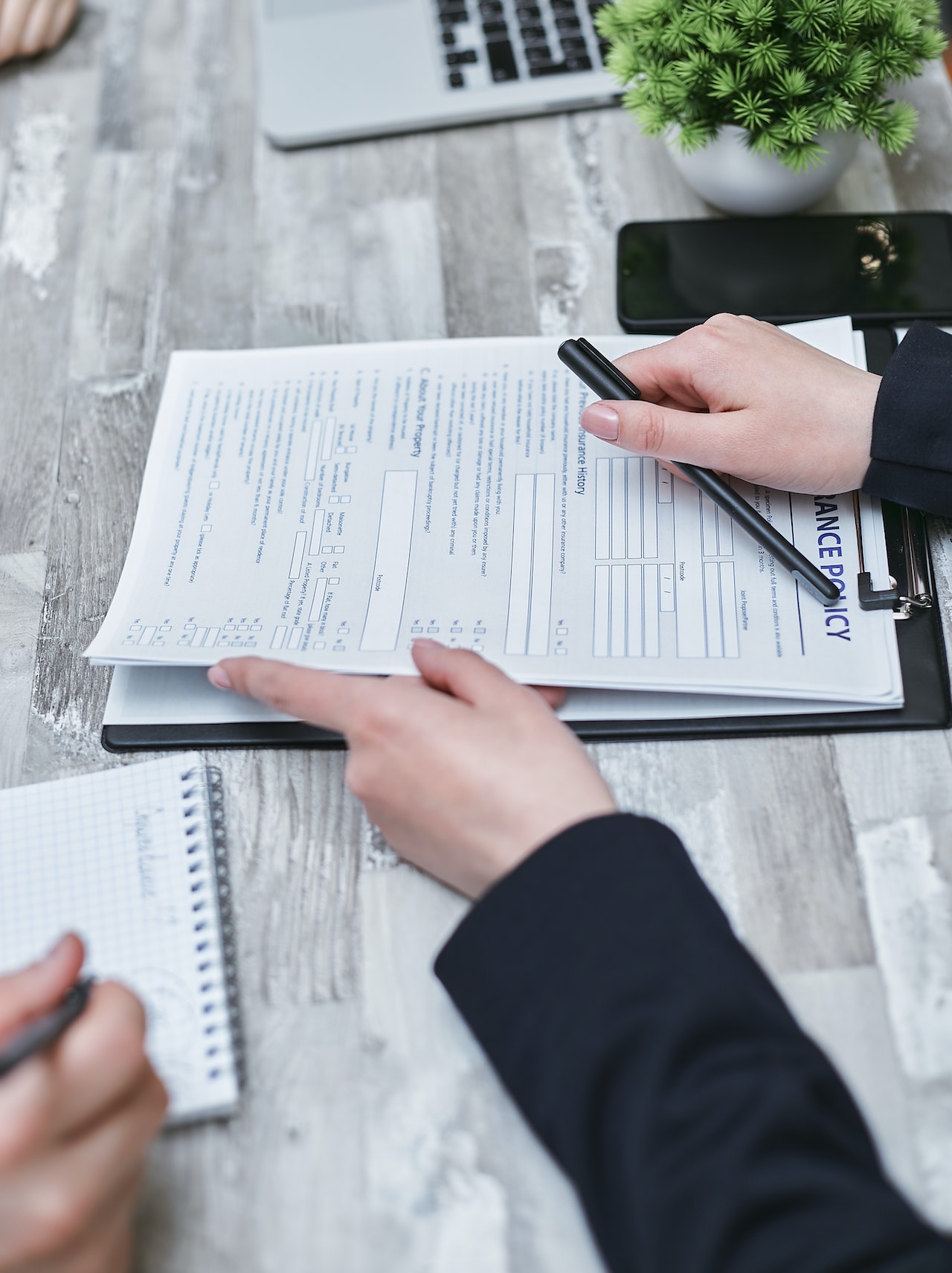 Everyone remembers their bad experience with a business. Whether it's a torn t-shirt, a faulty phone, or a hair in someone's salad, most unhappy customers make it their mission to spread the word, and make sure their friends, family, and colleagues stay away from that business.
Without experienced customer service professionals by your side, you'll only be losing customers at the first sight of a problem or inconvenience. No matter how good your products are, you're guaranteed to make mistakes, and when that time comes, you need to be prepared.
We understand this risk, and that's why we've hired and continue to hire Egypt's brightest, most experienced customer service professionals. Our team understands what makes a great customer service professional, that's why we've successfully helped businesses form teams that keep their customers coming back!
With our help, you'll be taking guesswork completely out of the equation, and outsourcing dedicated CS professionals.
How often do you feel overwhelmed and overworked even though you didn't have that busy of a schedule? You're constantly answering emails, keeping appointments on track, scouting new opportunities: It all gets a bit too repetitive and time-consuming after a while.
That's the case with most new and established business owners, as they decide to do everything themselves, not knowing that there's another option.
At BPO Hive, we introduce you to our ever-expanding network of virtual assistants and service professionals directly from Egypt. With our help, you can optimize your workday, take away all the time-consuming tasks, and make more time for what you do best.
By hiring one of our hand-selected and vetted virtual assistants, you'll have around-the-clock access to a professional that understands your preferences, has a clear view over your schedule, and can help you expand your business opportunities even when you're working 24/7.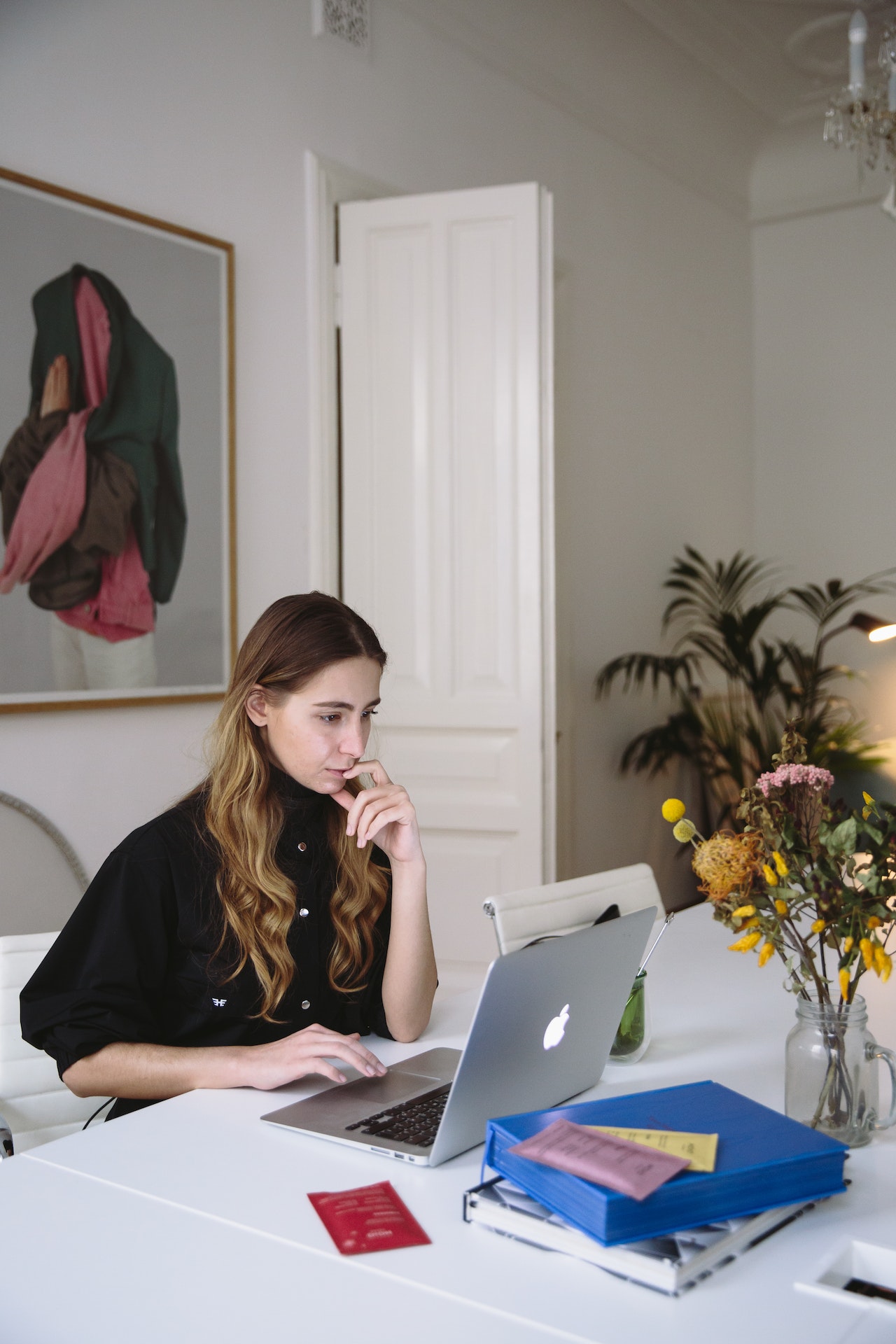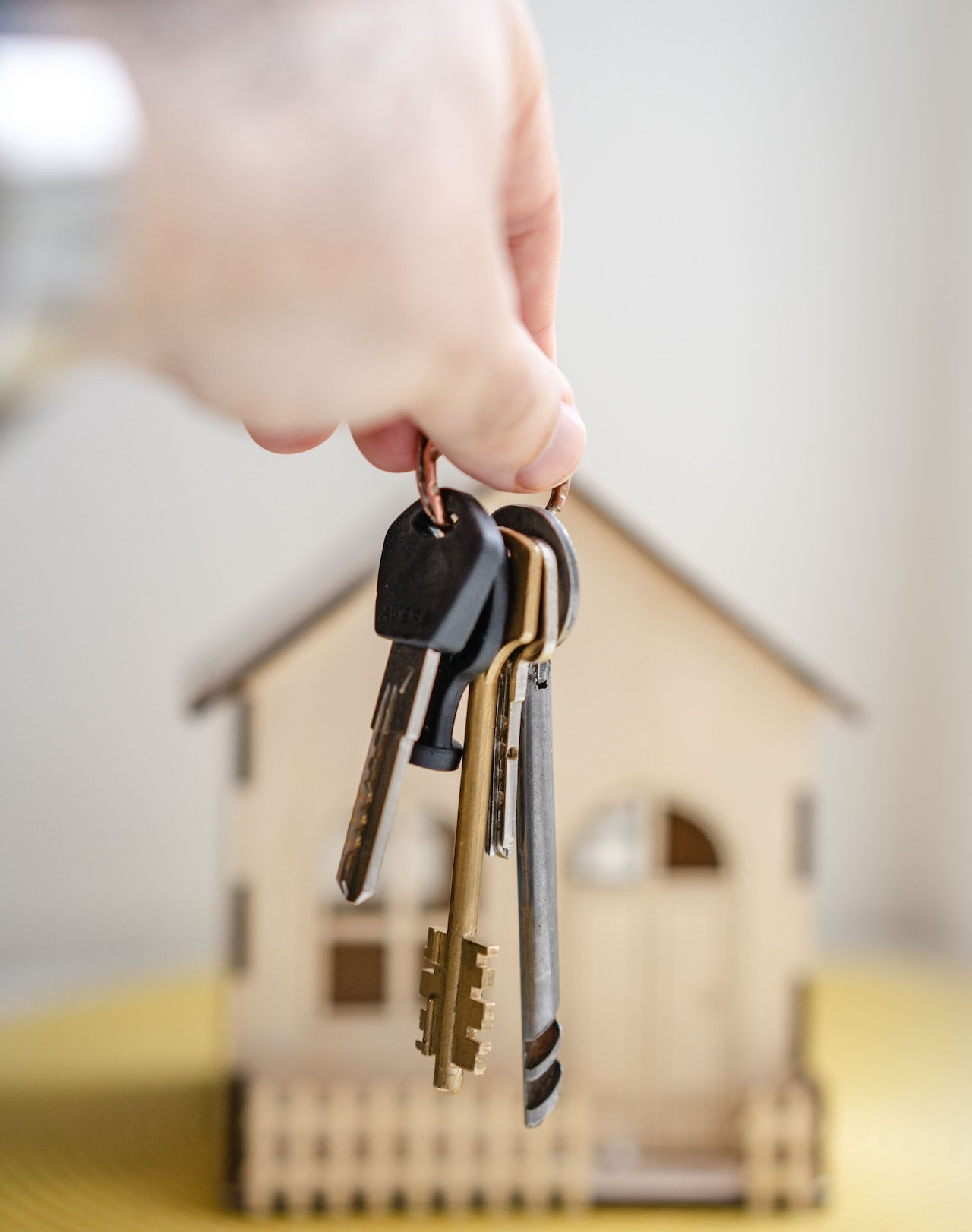 With real estate becoming an extremely volatile yet profitable market all over the world, the key to gaining traction and closing more deals is to understand how to approach the right people, at the right time, and say all the right things.
To the naked eye, it's basic sales, however, it's much more than that. You're selling people their next home, businesses their next location for growth, and investors their next opportunity to grow their portfolio, and if you look at it that way, real estate is very personal.
At BPO Hive, we understand the challenges that come with landing successful real estate leads, and that's why we know exactly how to outsource the right real estate sales teams for your business!
No matter where you operate, our global outsourcing capabilities give you access to the most dedicated and talented real estate sales experts from Egypt, and the opportunity to scale your business, make more profits, and find high-value clients in your area.